LET'S GO WITH US
All rides include
WHE CLIENTS CHOOSE US
Our advantages
Our caregivers don't simply pick clients up and drop them off then make them call again to get picked up waiting endlessly. Instead they are there not only for transportation but to get your loved one ready, help them in the car and accompany them while providing any necessary assistance or services while at their destination
Our caregivers that provide transportation are licensed and insured and have passed background tests as required by the State of Arizona
Companionship

Help to appointments, grocery shopping, and other activities

Personal Care

Care beyond what other transportation companies offer you choose when , where and how long.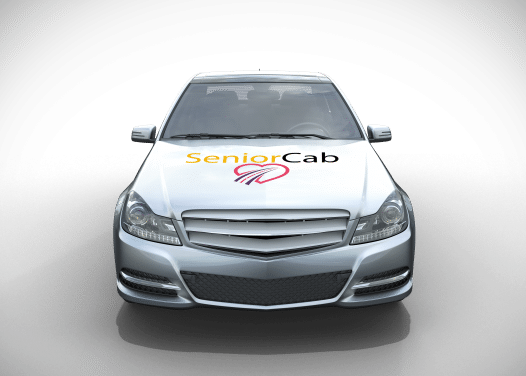 Coordinated Care

Help with Doctor's appointments, shopping and all the information you collect and need to manage

Accompaniment

Assistance before, during and after your appointment or activity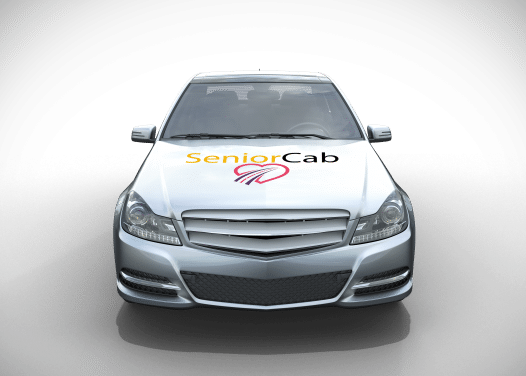 Cooperation
Our partners
In eget nulla at erat porttitor condimentum pharetra id lectus. Duis sagittis finibus efficitur.